Cyberimpact's best practices: fresh ideas to promote success! This series of posts explores & promotes email marketing best practices.
Last weekend, my wife wanted to try the new breakfast place around the corner. I agreed without hesitation. Why wouldn't I? After all, a brunch outing means no cooking pancakes and bacon, and the best part, no dishes.
After taking my first sip of orange juice, I noticed they were using a very creative best practice. The napkin holder consisted of a little piece of cardboard that was requesting certain information from customers and allowed the restaurant to collect:
Comments;
Their contact info;
Their EMAIL ADDRESS;
Their signature…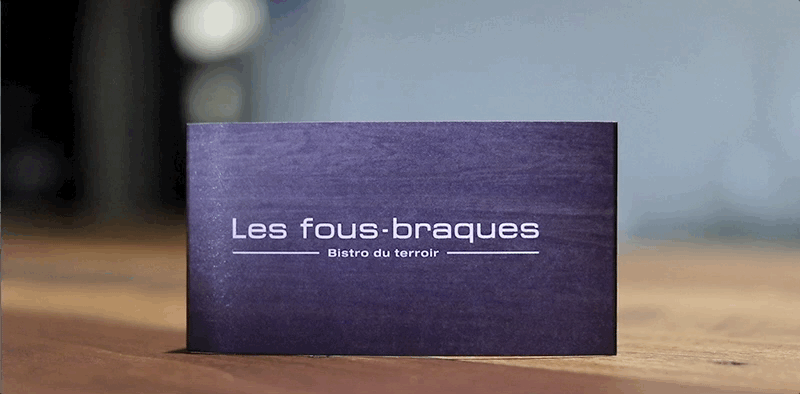 Wow, talk about an excellent idea to inspire restaurateurs and entrepreneurs in the service or hospitality industries. Let's admit that this is a great strategy to increase your list of email subscribers, while allowing you to collect your ever so precious implied consents.
PROS:
Very original and well presented
Easy to fill out (although you can't forget to leave a pen at their disposal)
Not expensive
CONS:
Maybe too long to fill out (it may discourage them)
No QR code to easily access an online version with a Smartphone
No box to check to get an express consent to avoid going through an additional step at a later time
We're convinced that you also have genius ideas brewing. Why not inspire other entrepreneurs like yourself by sharing your ideas and best practices with us on Facebook, or follow us on Instagram and use the hashtag #cyberimpact.