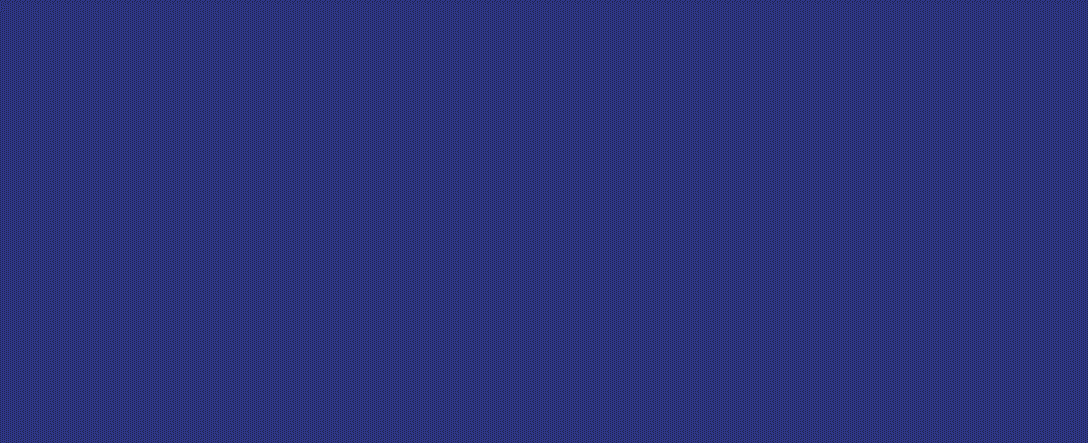 Communicate effectively with your contacts
Several companies are looking for effective ways to grow their contact list in order to communicate a new arrival, a VIP event, an exclusive discount, etc.
The subscription form is the gateway. Simple to use, efficient and personalized, this tool will help you better understand the interests of your customers and allow you to target them with adequate communication according to their preferences.
In just a few clicks, you will be able to create a professional and attractive form in the colors of your business.
Click on the images below to see what you can do:
Are you ready to have fun? Follow the tutorial and happy creation!
TUTORIAL
Our subscription forms builder will help you optimize the use of our solution, send targeted emails and thus improve the performance of your email marketing campaigns.
If you are already a Cyberimpact customer, the new subscription form builder is already available in your account. Log in to try it out.
If you are not using Cyberimpact yet, discover the power of our solution.