Unlock the full potential of email with our features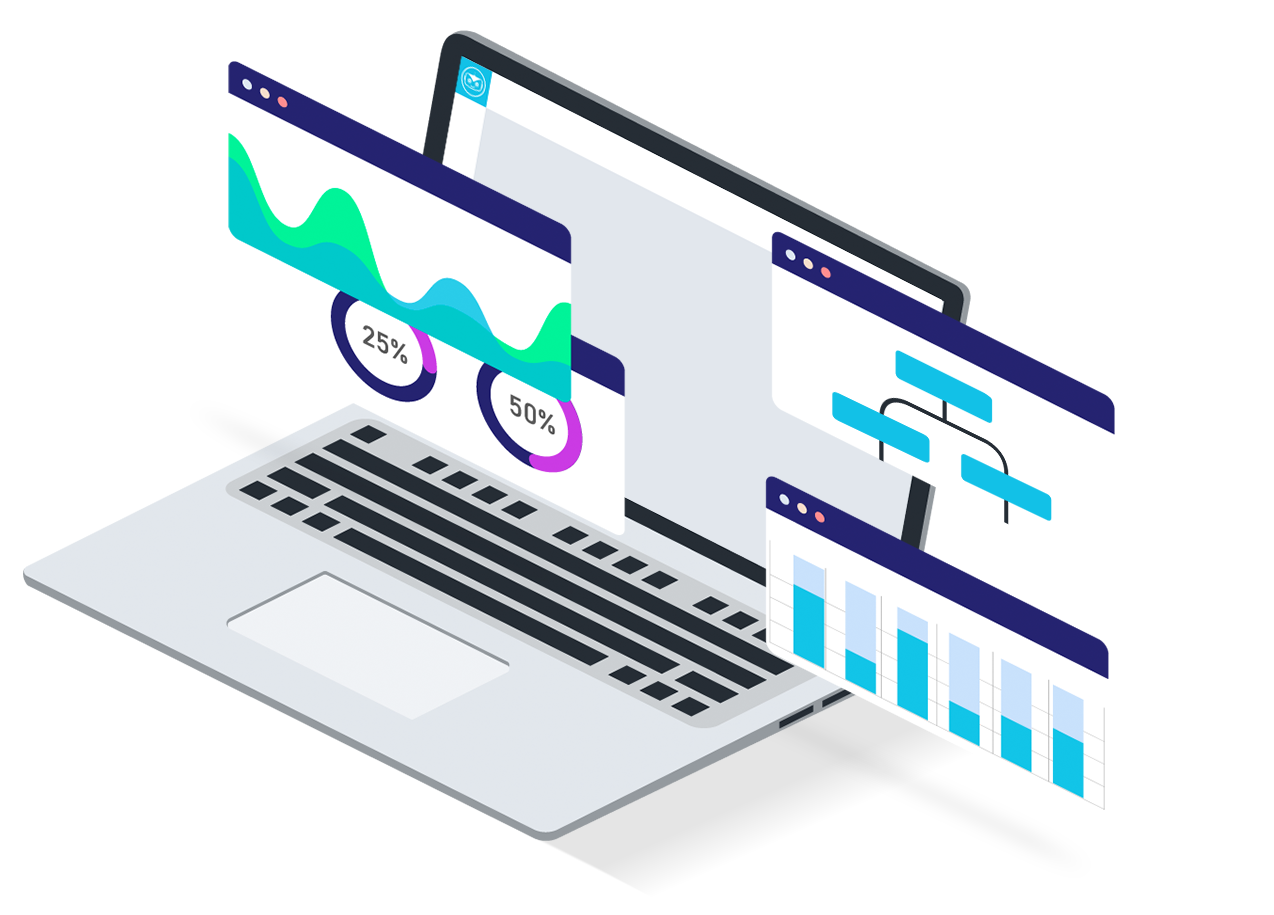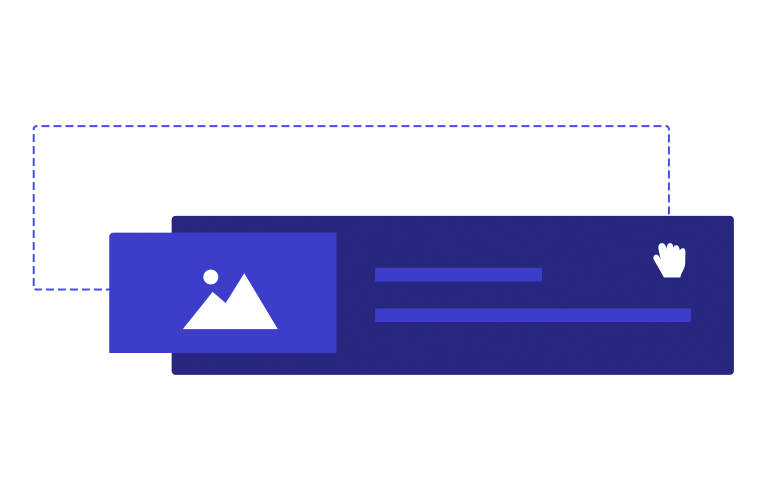 Email editor
Create professional emails in just a few clicks
Cyberimpact's email editor is recognized as the easiest to use on the market and allows you to create beautiful emails that will delight your customers and increase your revenue.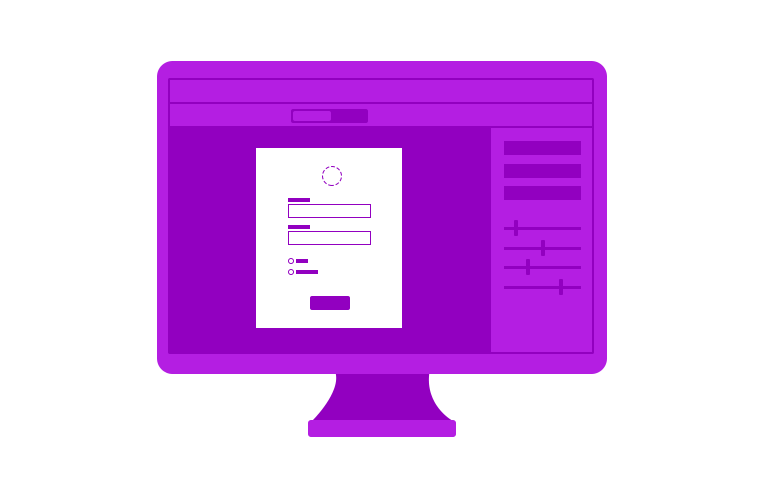 Subscription forms
Get new subscribers
Increase your contact list and create fast and easy personalized subscription forms to integrate on your website and to share on social media.
Image editor
All the tools in one place
Image & Shape Library, Crop Tools, Layer System: Easily create and edit spectacular images for your emails without the need for another app.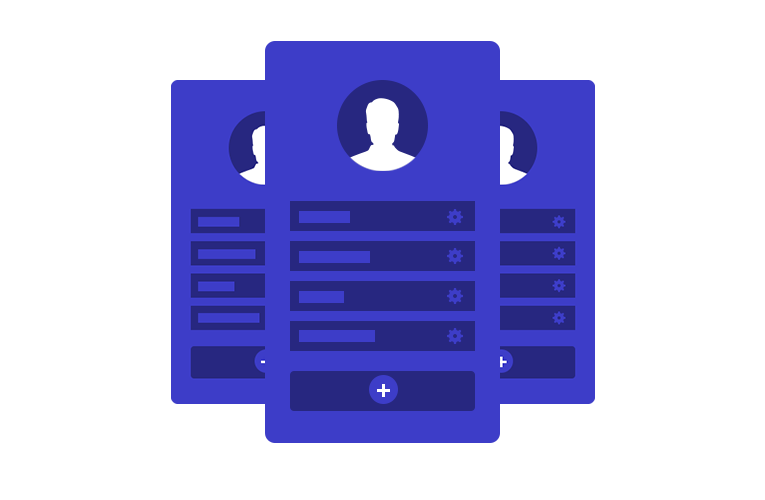 Custom fields
Get to know your contacts better
Collect data that will allow you to sort your lists, target the right people and send them personalized communications.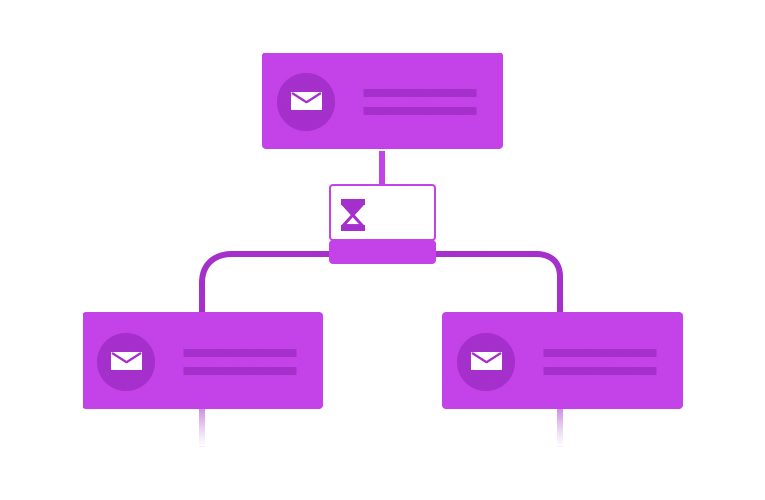 Marketing automation
Automate your marketing
Marketing automation scenarios allow you to build customer loyalty and save time. Use our templates or start from scratch. The possibilities are limitless!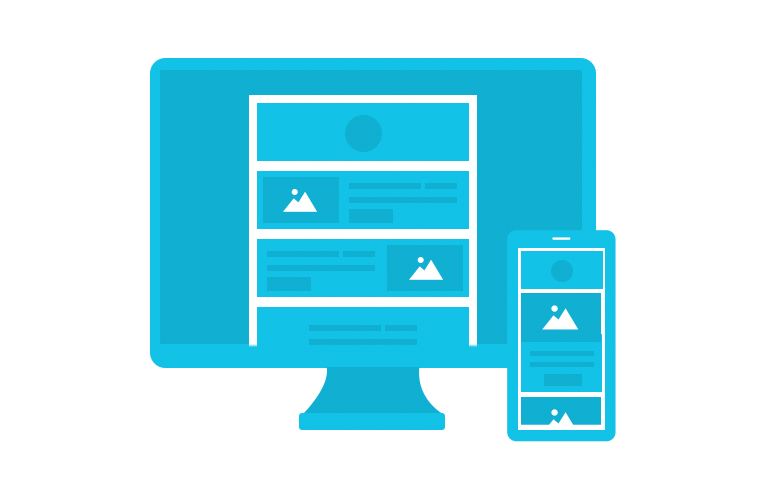 Responsive templates
Beautiful emails on every screen, effortlessly
You can use our predrawn templates as a starting point and easily modify them to suit your own design. All templates are automatically compatible with mobile devices.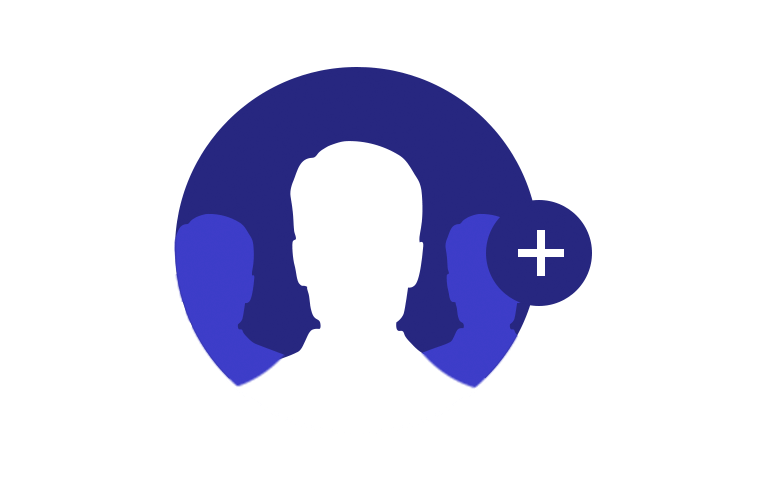 Contacts importation
Grow your audience
Easily import your contacts from Excel or add a form to your site to build your email list… and increase your results.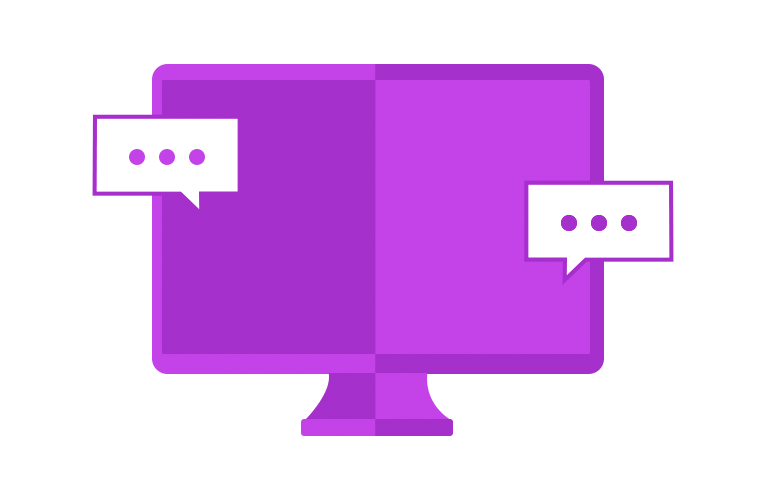 Bilingual
In the language of your choice… and that of your contacts
Unlike many platforms, Cyberimpact is available in both English or French. Plus, it's easy to send emails in either English or French without having to worry about translating footers and links.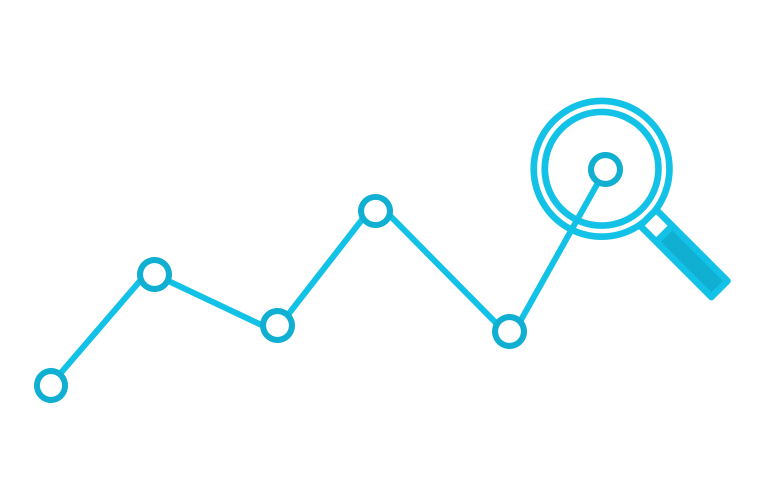 Statistics
Measure your results
Click rate, open rate, mobile usage, etc. With our statistics, your results are visible in real time and easy to understand.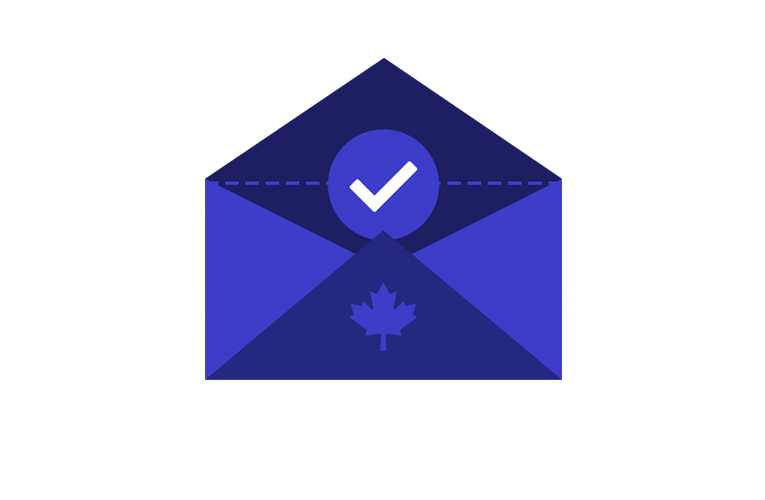 CASL
Comply with Canada's anti-spam law
Cyberimpact is tailor-made for the Canadian market. Our tools will help you comply with Canada's anti-spam law without losing your mind.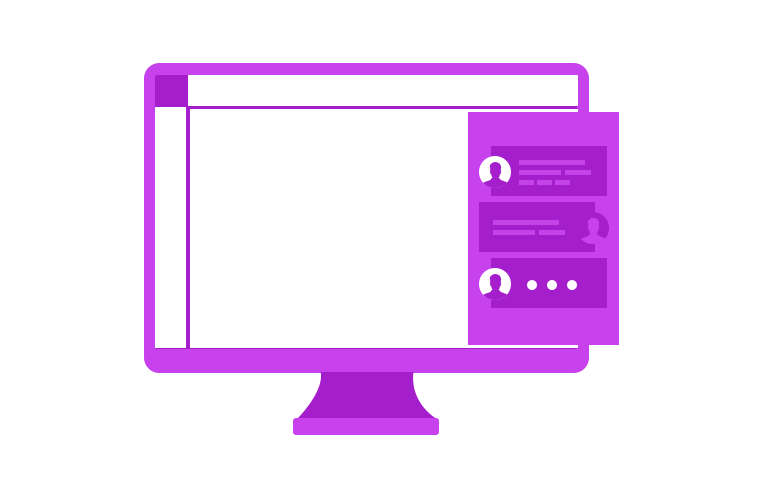 Technical support
You are not alone
If you need help, our technical support team is easily accessible via live chat right in the app. Friendly, knowledgeable and bilingual email pros are there to help!