Become an email expert
Create professional-looking emails with our intuitive visual editor.
Visual editor
Build your email one block at a time
Our drag and drop editor uses a flexible and intuitive block system. Easily edit any template to add or remove blocks and adjust the layout to your needs. Quickly integrate images, texts, videos, coupons, surveys, etc. into your emails.
---
Design tools
Create stunning emails
Cyberimpact offers all the tools you need to build spectacular emails. Take inspiration from our email templates and use our free image library, built-in image editor or ready-to-customize image compositions to impress your readers.
---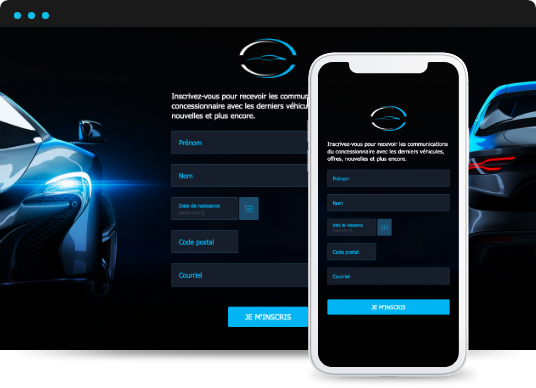 Compatible
Tested to work everywhere
We've got your back. All emails created in our visual editor are compatible on mobile and in most popular email software. We have developed and tested all of our templates and blocks carefully to make sure of this. Preview your email on mobile in one click at any time during the editing process. Create your emails by yourself, with confidence.
Editing and creation tools
Drag and drop editing

Email templates
Image Editor
Image Library
Text formatting
File manager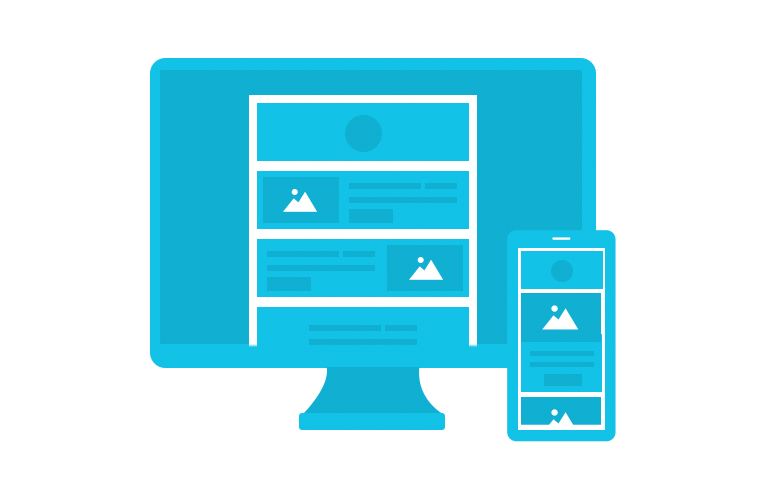 Content types
Editable images

Social media block

RSS feeds

Discount coupons

Video

Surveys

PDF files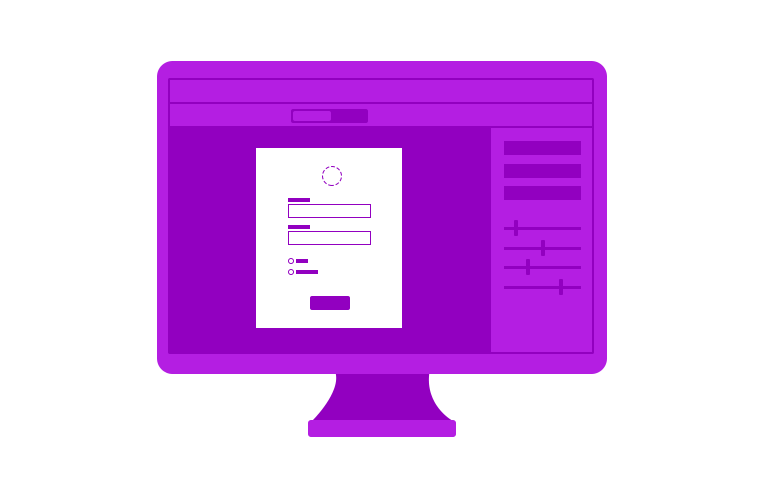 Other features
Personalization
Mobile-friendly emails
Autosave
Online version
App
Consent management
Clicks, opens and platform statistics
Developers API
Contact list importation
Automated marketing
Segmentation
Subscription forms
Get inspired by our email templates
We've created many email templates to save you time and energy. Feel free to change them as much (or as little!) as you want: content, colors, layout, etc.
Did you know that you can even save your favorite blocks to reuse them in other mailings?
Cyberimpact helps you send beautiful emails
Tutorial
View how easy it is to prepare an email with Cyberimpact.
It's your turn to create
an outstanding email