Create professional emails
in just a few clicks
All the tools you need to succeed in email marketing, without hassle.
Create your free account
Increase customer loyalty
Make your customers buy more often with professional quality promotional emails.
Grow your sales
Convert more leads into customers with targeted and compelling emails.
Automate your marketing
Put some of your sales and marketing on autopilot with emails that are sent automatically.
For non-profits
and organisations
Communicate with your members
Keep in touch with your members and let them know about recent news with relevant and targeted newsletters.
Get to know your audience better
Sending out micro surveys allows you to segment your audience and thus make your communications more effective.
Keep your data hosted in Canada
Make sure your members' personal information is safely kept in Canada and not sent overseas.
Canadian servers
Your contacts' personal data is hosted locally and your emails are sent from Canada which may result in a better delivery rate.
Canada's Anti-Spam Law
Cyberimpact greatly simplifies CASL compliance through unique features such as the consent block and automated reports.
Ease of use
Our customers tell us all the time, Cyberimpact is easier to use than other email marketing solutions on the market.
Bilingual
Use Cyberimpact in the language of your choice and easily send emails in either English or French to your contacts.
Billing in CAD
You are billed in Canadian dollars, free from exchange rate fluctuations, which is a bargain compared to the US dollar or the Euro.
Customer support
For us, the quality of our customer service is really something that sets us apart. Use our live chat to get the proof!
Start using Cyberimpact for free!

They chose
Cyberimpact
Jelly Digital Marketing & PR switched over to Cyberimpact.
Allan Hoffman from ce-credits.ca saw a 600% increase in email click-through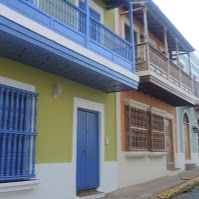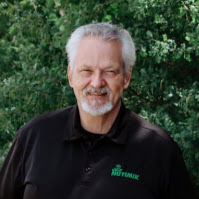 Start using Cyberimpact for free!