Get inspired by our clients' success
Jelly Digital Marketing & PR switched over to Cyberimpact.
Allan Hoffman from ce-credits.ca saw a 600% increase in email click-through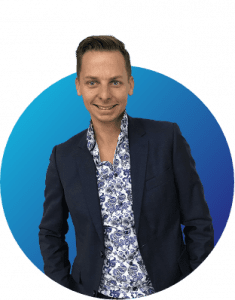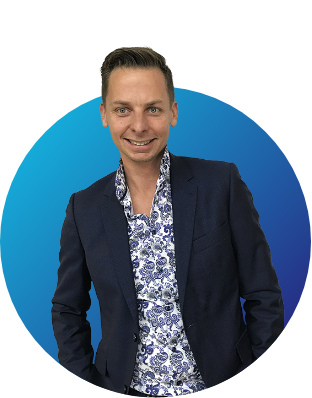 The right email at the right time, M&L Uniformes reaction to the Covid-19 crisis. Benoît Lussier
Read the story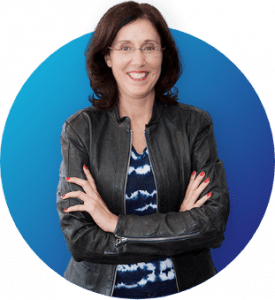 "My clients don't know that I am still asleep when my emails leave at 6am." Brigitte Langevin
Read the story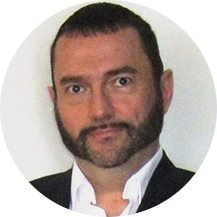 User friendly interface without the problems encountered with other platforms.
I will certainly keep using Cyberimpact's services. Bravo again for your great work and product!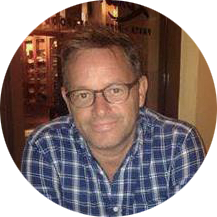 Wow! What an amazing service... very dynamic! Thank you for providing top service!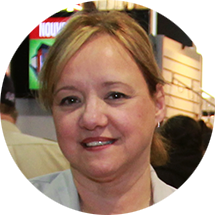 Cyberimpact is very open to our feedback and constantly looking for innovation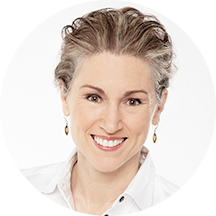 We chose Cyberimpact because it's made in Quebec and you give great service!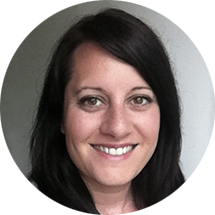 Thanks to your application we can manage the communications with our members more efficiently.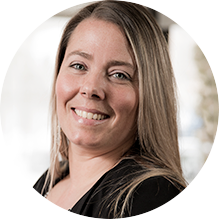 It's a very easy and user-friendly tool. I tried several and this one is the BEST.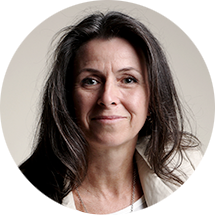 Easy to use, made in Quebec.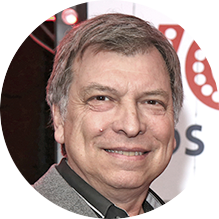 I have rarely seen such an efficient and available customer service team. It confirms that Cyberimpact was the right choice.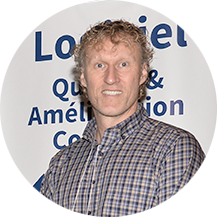 Easy to use, no technical problems, very reliable, excellent service.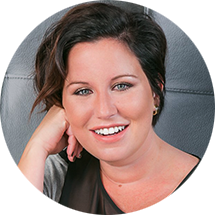 85% of our customers make purchases with the coupon Cyberimpact sends them automatically on their birthday.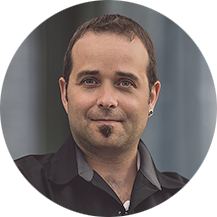 I like how easy and simple it is to create newsletters