The right email at the right time, M&L Uniformes reaction to the Covid-19 crisis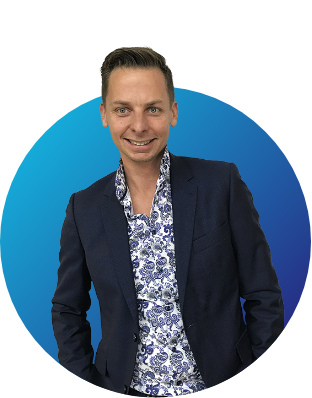 Business size: 30-50 people
Business type: Manufacturing
Results: +50K in sales with a single email
---
Martin & Levesque is a manufacturer and distributor of uniforms for police officers, firefighters, paramedics, wildlife officers, public transport staff, corporate staff, security guards and more.
---
When the Covid pandemic struck in Quebec in May 2020, Benoit Lussier's M&L Uniformes company took the initiative to segment its lists to select 67 business owners, such as pharmacists, and sent them a simplified offer relative to masks they had in stock.
To make the right offer, to the right target, at the right time, the SME specializing in uniform distribution implemented an email communication strategy that invited targeted individuals to visit the microsite en.mlcovid.com.
The results were instantaneous and spectacular!
99% opening rate
73% click-through rate (49 out of the 67 emails sent)
over 50k in direct sales with the first mailing
over 200k with the following mailings
one happy president
What should we learn from this example? That the timing and execution were perfect!
Making the right offer, at the right time, led to the success of this email sent with Cyberimpact.