A plan that's right for you, at an affordable price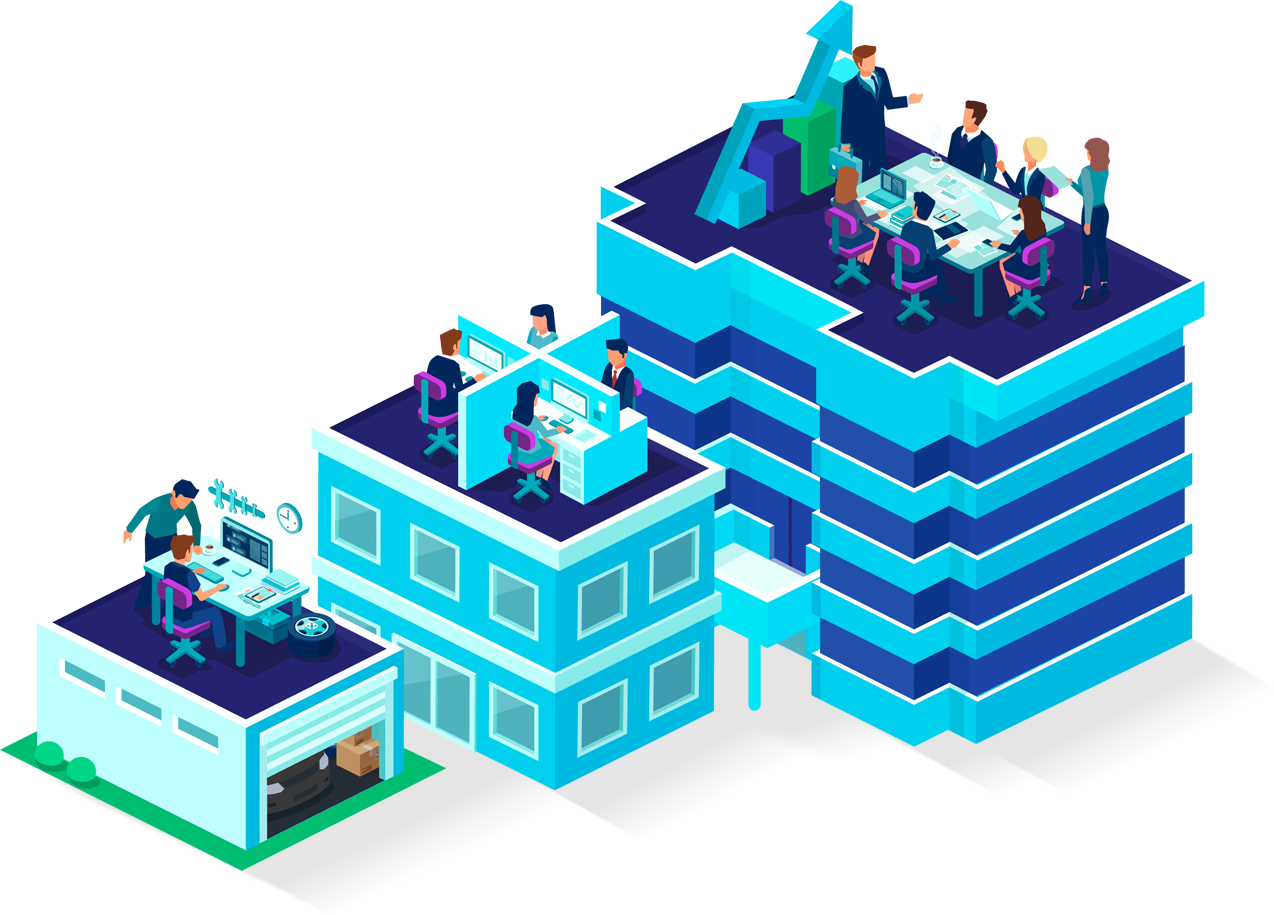 Questions?


We're here to help.
How does pricing work?
The price of our plans is based on the number of contacts in your account. You can send unlimited emails to your contacts. For example, if you have 227 contacts, the Basic plan will cost $20.99 per month, the Plus plan will be $36.75 per month and the Pro plan, $47.25 per month. Learn more
How often will I be billed?
Your credit card will be billed automatically every month on the anniversary date of your first invoice.
Can I modify my plan?
You can change your plan any time. The monthly price will automatically adjust when the number of contacts in your mailing list changes.
Do you have email lists available?
No. Our clients import and manage their own lists. We never sell email lists. That is specified in our anti-spam policy.
How can I stop my subscription?
You can stop your subscription at any moment by contacting our customer service department. It is also possible to go back to the free plan by changing your plan and reducing to 250 or less the number of your contacts.