We've talked a few times about our new subscription form editor over the past few months. And we're not done yet: our team is working day after day to improve the tools at your disposal.
Today we're happy to announce we've added functionality to form sharing, because the more visitors your form gets, the more new subscribers you will have. These new features are available for hosted forms.
We hope that with these tools you will reach a larger audience! Be creative: create forms for different occasions and share them everywhere.
Generate a QR code for your hosted form
Do you have a store or a physical space to present your products and services? Display a QR code that your customers can scan to access your form. Whether it is to subscribe to your newsletter or participate in a contest, it is a method that gives immediate results.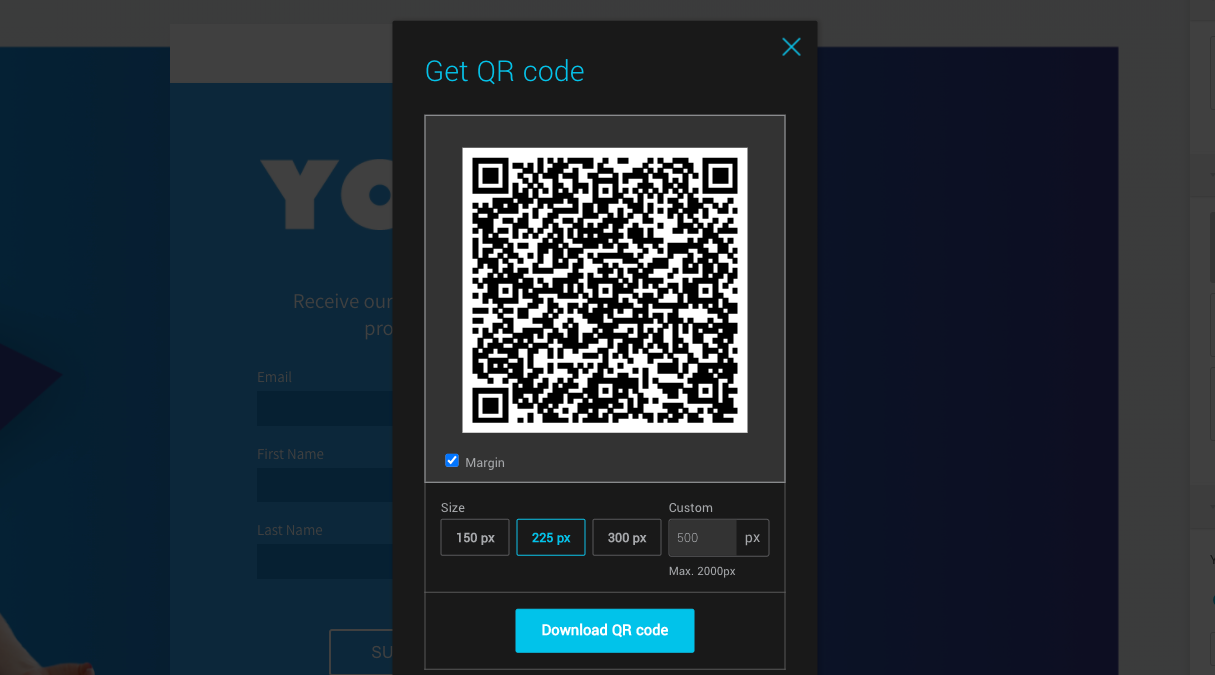 How to:
In the form editor, click on "Get a QR code" in the menu at the top right corner.
Choose the dimensions and save the image of your code.
All that's left to do is print it out and display it wherever you want.
Personalize the sharing of your form on social networks
When you share a link on social networks, their tools read the information available in the page to create a clickable preview. The default information is not always optimal, so it's a good idea to customize it.
You can now change the title, description, and image that will accompany your form when it is shared.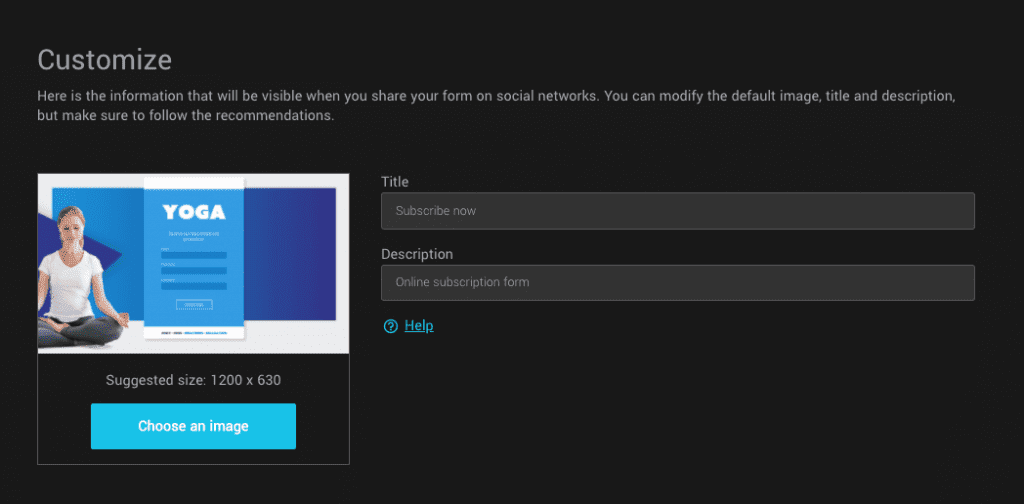 How to:
In the form editor, click on the "Share on social networks" tab in the menu at the top left corner.
Modify the information presented and save your form.
Click "Get Link" in the menu at the top right corner.
Copy the link: you can now share it wherever you want.
---
Related article:
Are you looking for a way to insert a form on your site? You may find a solution in the following article.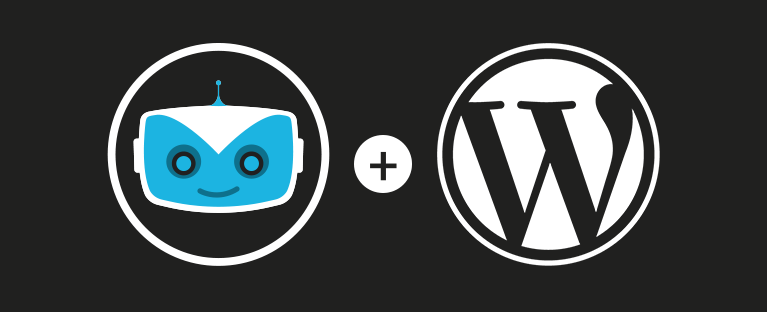 4 ways to connect Cyberimpact to WordPress
Read post