A lot has been said about the pandemic. However, despite sanitary measures, confinement, social distancing, businesses shutting and all the economic impact it has generated, this period, in my opinion, isn't all bad. Several lessons have been learned to improve our ways of doing business. In addition, many associations and initiatives have emerged to allow our society to survive.
That said, our consumer behaviour must change too. Governments are pleading people to shop locally in an effort to stimulate the Canadian economy, province by province.
Communicate your choice proudly
"Alone we can do so little; together we can do so much." – Helen Keller
When I say buying local, it includes all the initiatives now in place, the unifying wave of mutual aid, the feeling of belonging and urgency that's driving us to help our neighbours.
Whether it's done out of ethics or pride, to help stimulate the economy, or encourage a small business, buying local is the most sensible and eco-responsible choice to make, and sharing it on social media, in our newsletters and emails helps the cause.
Since Canadians don't lack imagination, several new ways of communicating the buy local movement have emerged. It's happening all over the country, but here are a few concrete examples of things I've noticed here in Quebec:
– It seems the food industry has revamped their look to match the province's branding. A quick redesign of a website, along with a newsletter, both featuring blue as an accent hue; a colour that stimulates a feeling of belonging and pride in Quebec.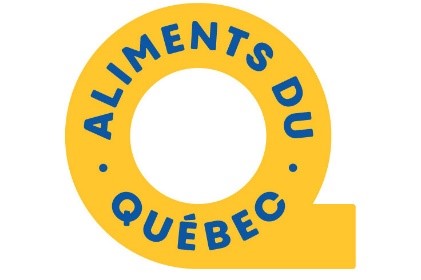 – IGA highlights generosity and assistance to local farmers and producers, encouraging people to buy at least one local product every time they visit the store. Their new slogan "1 for all, and all + 1" demonstrates the unifying feeling of community and mutual aid.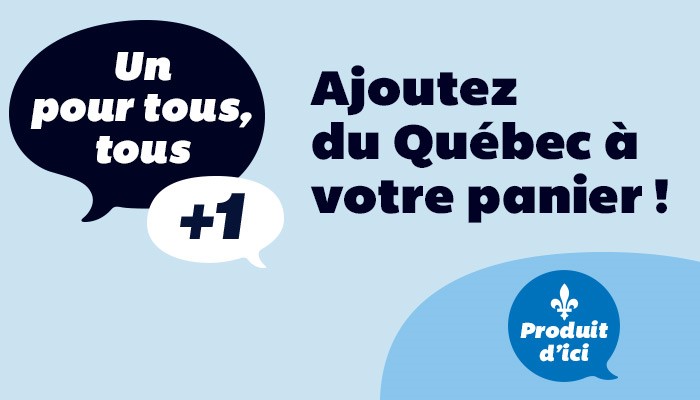 – Club Piscine, a pool supply store, is offering 6 months no payments on a pool that was made in Quebec. In their communications, Club Piscine thanks its customers for encouraging local businesses.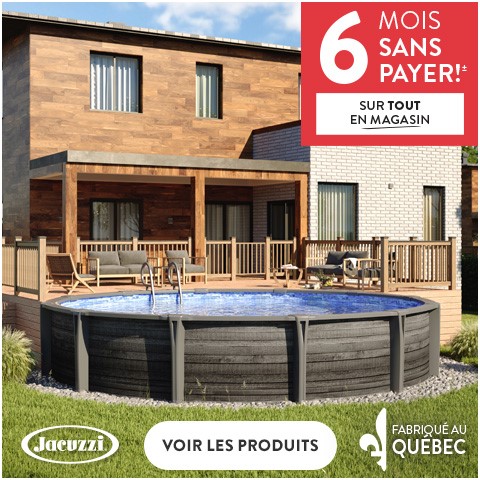 – Mondou's newsletter caught my eye: They highlight the product lines that are made in Quebec and mention it in the subject line and header of their emails. It also features a fleur-de-lis, the province's logo.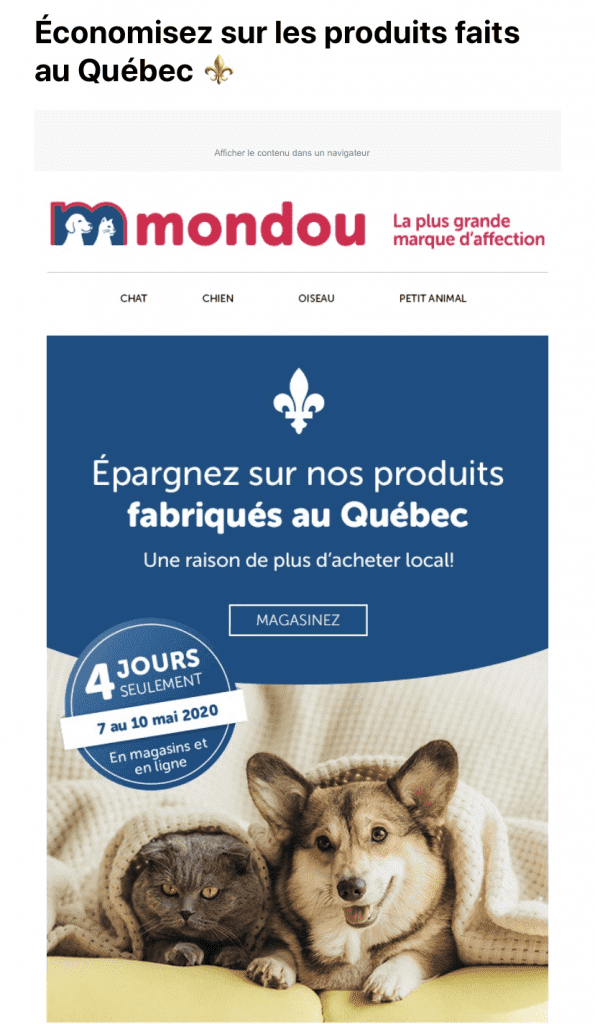 – Last but not least: Le Panier Bleu, the initiative social media has been buzzing about. It promotes local food vendors and restaurants that are offering takeout and pickup. Their inclusive slogan advocates mutual aid for everyone's success: "Together, let's support the local economy", with a fleur-de-lis at the heart of their logo, which displays a sense of pride for buying in Quebec.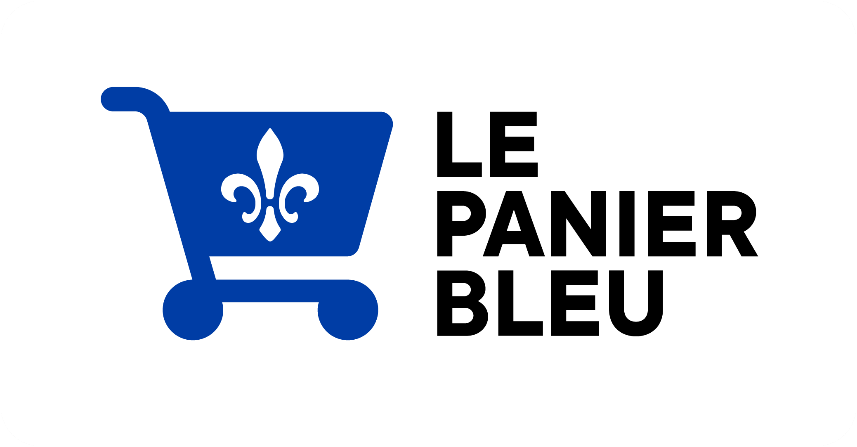 Le Panier Bleu's main mission is highlighted in its communications: encouraging Quebecers to choose local products and businesses while promoting the sustainability of businesses in all regions of Quebec.
Pierre Fitzgibbon adds: "Let us remember that every dollar invested counts and helps support our local products and expertise, which further stimulates our economy. Let's buy local."
Whether here in Quebec, or across the country, it's very moving to see the pride highlighted in communications of all kinds. Small gestures make a difference, and by buying a local product you encourage a Canadian business. Whether it's an independent bookstore, a clothing store, sports equipment, a craftsman, the local bakery, local microbreweries … They all need us. Today, every action counts, as people shy away from individualism and become more community-oriented. We are part of an ecosystem and we must nourish it to ensure its survival, for us, and for generations to come.
Add Cyberimpact to your shopping cart
We've all noticed the amount of emails we receive per day, so clearly there is a need for communication. And while the world is forced to quickly go digital, several solutions are offered to companies to help them stay in touch with their customers. Cyberimpact is 100% Canadian, and the team has developed a very simple platform for sending emails and newsletters. Don't hesitate to add them to your local shopping cart !
Conclusion :
As we slowly resume activities, it's now or never for Canadian consumers. It's time to take action. Before doing business with international companies, take a look around and think twice. Choose a local company that hires local people and reinvests its profit right here. Let's think about rebuilding the local economy together. This should no longer be an effort to make, it should be a reflex, and a lesson passed down to future generations to help them become responsible and vigilant, because local is best!