In early April, I spoke at a tourism industry event called Rendez-vous 2019 des festivals, événement et attractions touristiques du Québec. During this conference, I had the pleasure of talking about relationship marketing to a wide variety of company representatives who work in the tourism industry.
The theme of my presentation was "Relationship marketing – building the relationship with your visitor." I have summarized the key points in this article. If you work in marketing or communications in the tourism industry, you'll find it particularly relevant to you! That said, if you work in another industry, I challenge you to draw inspiration from this approach and adapt it to your business context.

What exactly is relationship marketing?
What is relationship marketing all about? Good question! I found this article by Mark Morin, who explains it quite well. I find the comparison with transactional marketing particularly effective. In his article, Mark writes:
In transactional marketing, the marketing communication activities have one simple objective: to close a sale. In relationship marketing, the goal is to create, maintain and grow a business relationship between an organization and its customers over the long term.
In relationship marketing, communication with the customer goes beyond the use of promotional messages designed to sell, and includes informative communication — often in the form of newsletters, video clips, buyer guides and more — designed to help build the marketer's credibility and provide a positive experience in order to solidify the customer relationship.
The objective is to move the customer along a continuum, from prospect to customer, from occasional shopper to active patron, from customer to brand ambassador.
Thank you, Mark, for this explanation! However, this is not new for me. I've been talking about content marketing and also inbound marketing ever since I started my career in digital marketing. It's essentially the same principle.
A 6-step strategy for the tourism industry

I need to give credit where credit is due. I was greatly inspired here by an excellent article entitled Email Marketing for Tourism: A Strategy in 5 Steps, written by Andrea Serventi at Mailup. I fine-tuned the concept, added a step and applied it to relationship marketing.

We therefore have the typical path of a visitor in 6 steps. Our objective is to build a relationship and maintain communication with our customer to help her/him progress through the continuum.

Instead of sticking to theory, let me demonstrate this strategy in action with a hypothetical tourist offer example and a persona (target customer segment).
Hypothetical touristic offer: Rock climbing festival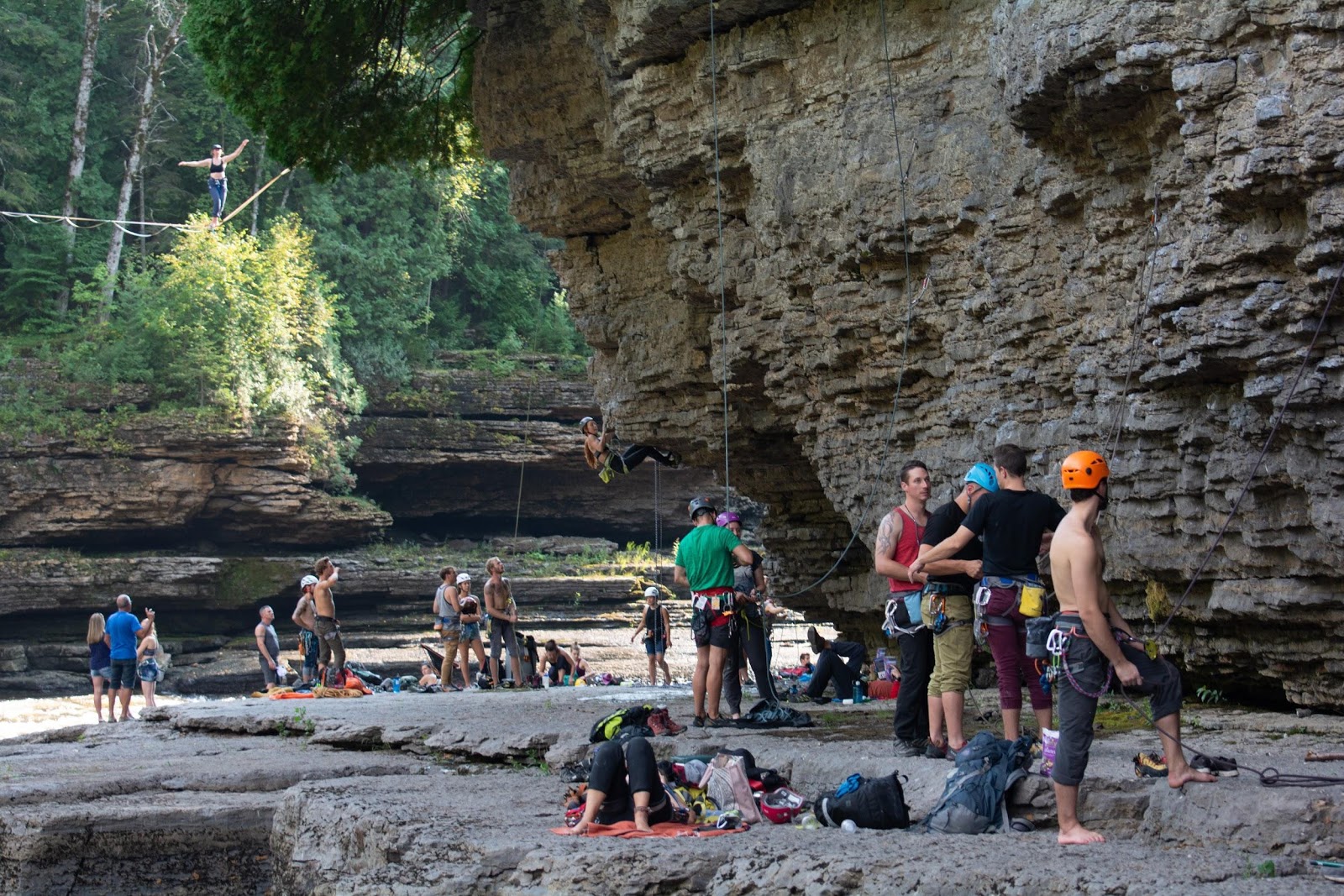 Description of offer:
The rock climbing festival will be held at Parc d'escalade et de randonnée de la Montagne d'Argent in the Laurentians near Mont-Tremblant from August 1 to 4, 2019.

Introduction to rock climbing for all (from age 6), skill development courses, guides onsite, camping and huts at the foot of the rock faces, equipment to rent and try, sponsor tents (MEC, Black Diamond), food onsite (food truck-style), slack line, Tyrolienne and other activities for families.
Fictitious persona: Marie
Demographics: Mother, age 40, French citizen

Interests: Travel, the outdoors

Goals: She is visiting Canada with her family for the first time. She wants to see the great outdoors and offer her family an unforgettable experience.

For each of the 6 steps in our relationship marketing approach, I'll give you 2 examples of messages addressed to Marie.
1. The Dreaming Phase: inspire, educate, inform
Dreaming moments happen when people explore their options for activities or destinations, without having any definite plans. At this stage, they're looking for inspiration.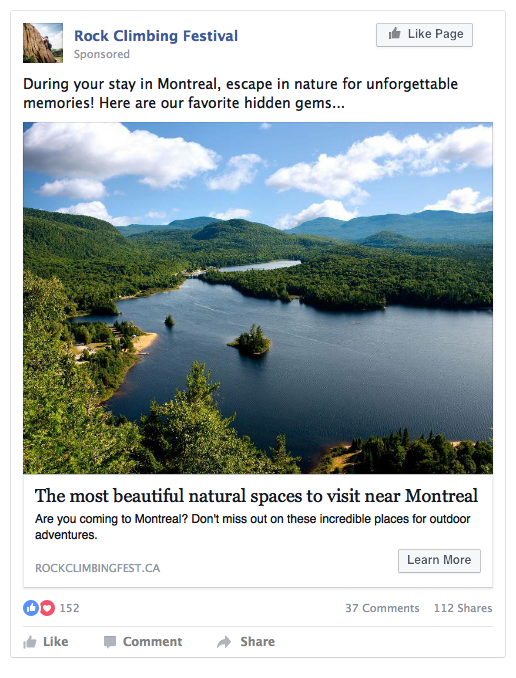 Message:
The most beautiful natural spaces to visit near Montreal
Channel:
Social media → website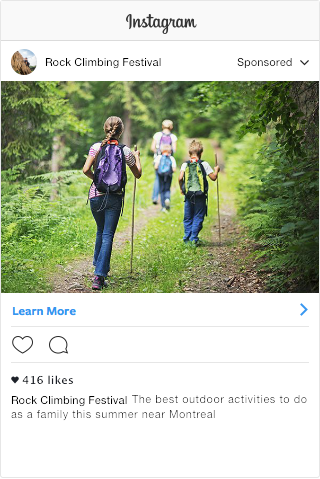 Message:
Outdoor family activities to enjoy near Montreal this summer.
Channel:
Social media → website
2. The Planning Phase: help, reassure, close
At this stage, people have a clearer picture of their plans and your attraction/event/activity is being considered. What can you do to entice them to commit?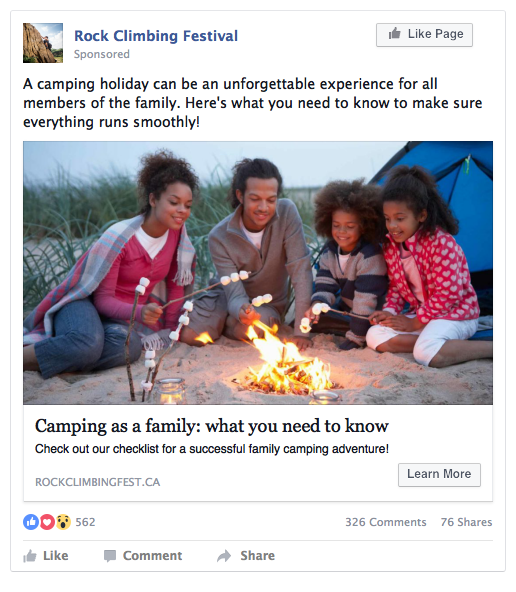 Message:
Camping with the family – what you need to know
Channels:
Retargeting ad → website
Email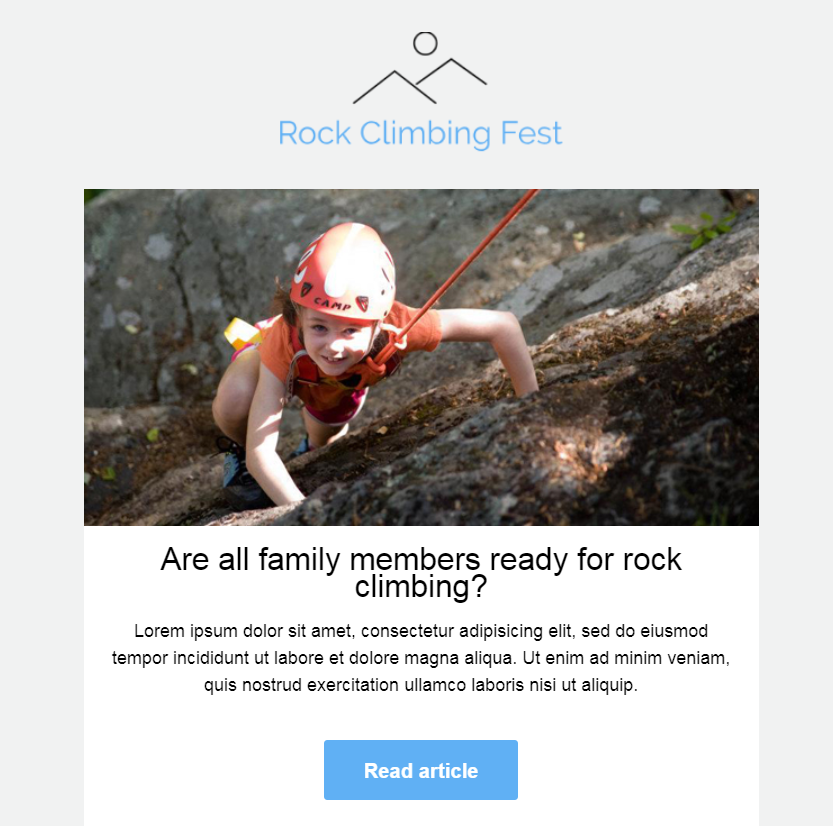 Message:
Is every family member ready for rock climbing?
Channels:
Retargeting ad → website
Email
3. The Booking Phase: Make easy, optimize
This is the moment when the search is over. Users are ready to confirm their choice and book tickets and accommodations. You want to eliminate all barriers and maximize the conversion moment.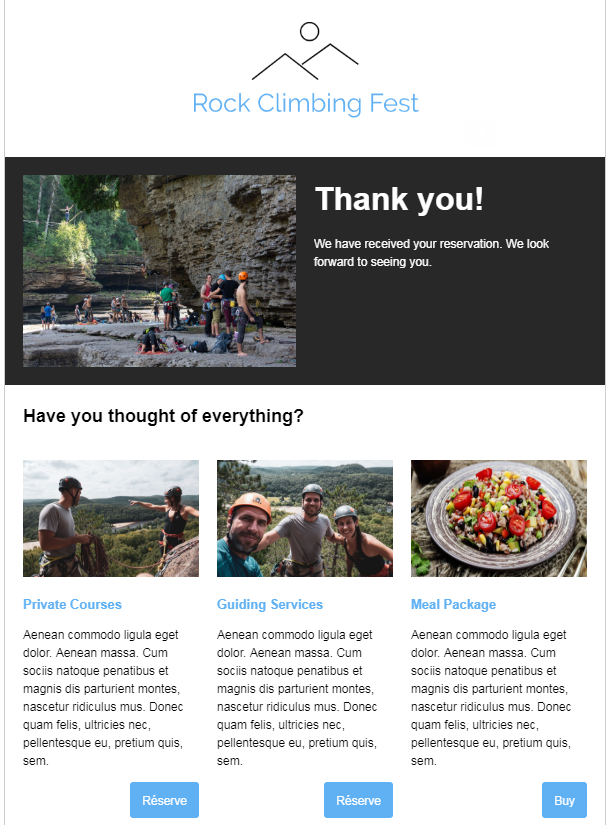 Message:
Thought of everything? Need something else?
Channel:
Email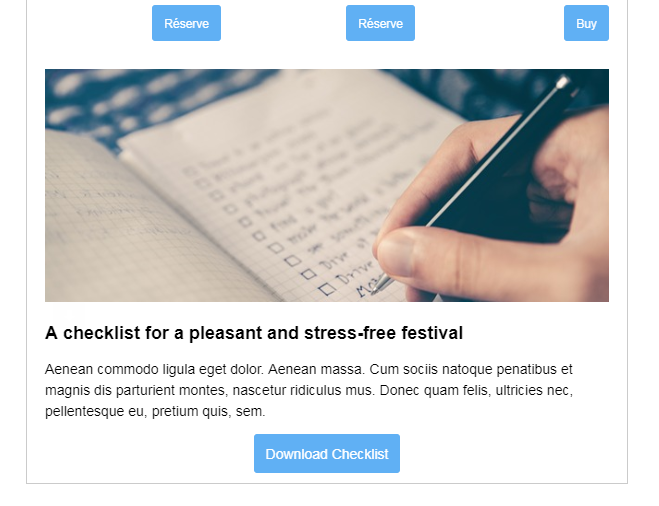 Message:
Your checklist for a fun, stress-free festival
Channel:
Email
4. The Experience Phase : deliver the best possible experience!
What type of communications can ensure that people have the best possible experience?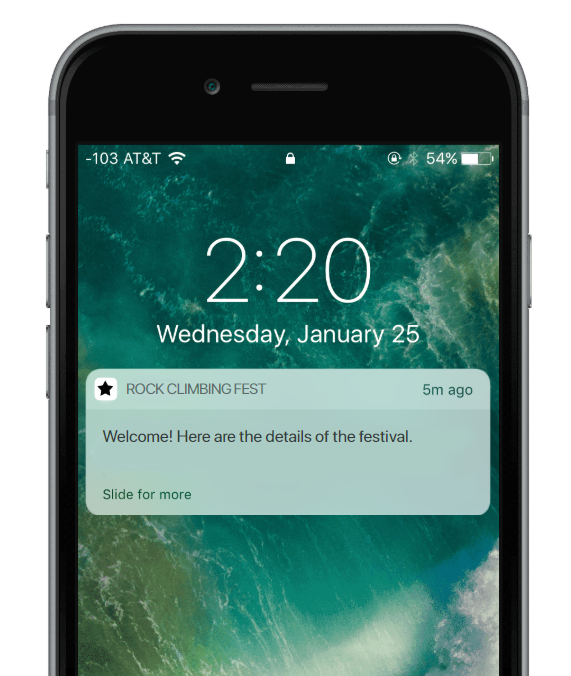 Messages:
Welcome! Here's the festival program (to get the most from your stay)
Have questions, comments or need help? Come see us at the front desk/reception.
Channels:
5. The Sharing Phase: memories, sharing and dissemination
As we all know, word of mouth is the most effective form of advertising. Especially when it gets amplified through social media. People like sharing good experiences on their networks. So, encourage the sharing!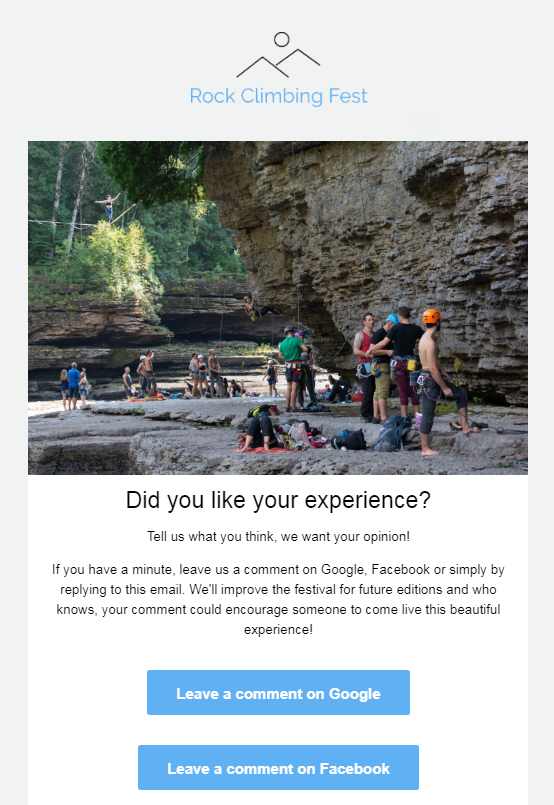 Message:
Enjoy your experience? Post a comment!
Channels:
Application → Social media
Email → Social media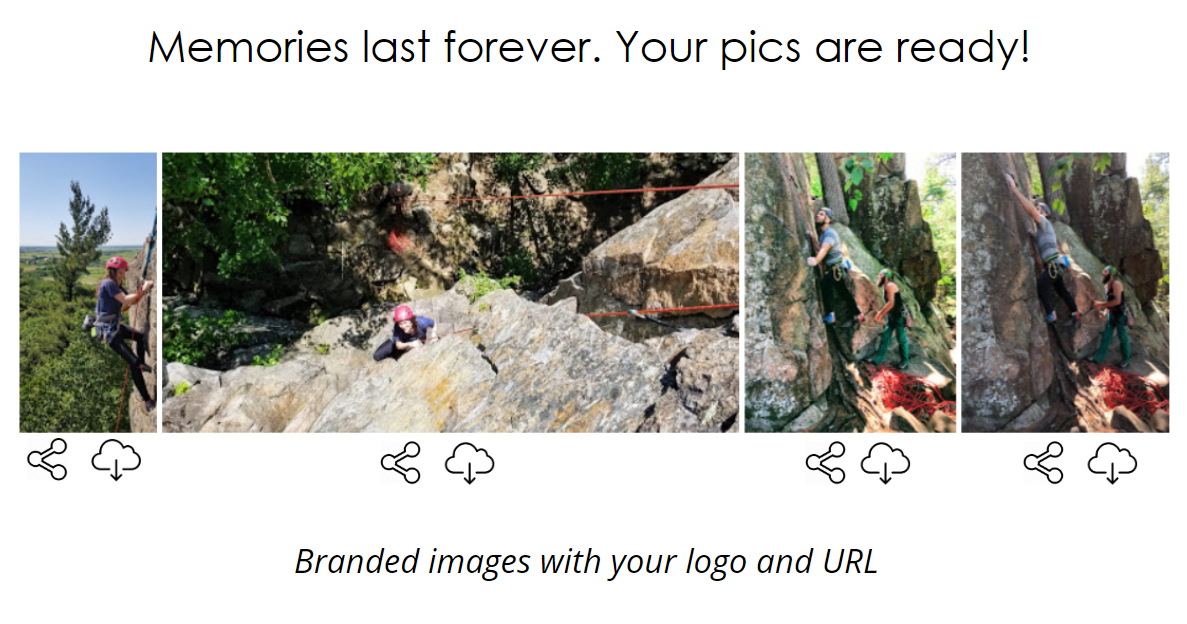 Message:
Lifelong memories – your photos are ready!
Channels:
Application → Social media
Email → Social media
6. The New Dream Phase: Spark a new dream
Although the customer's first trip/getaway is over, your relationship with them doesn't have to be. This is the precise moment when a wide range of contact opportunities becomes available.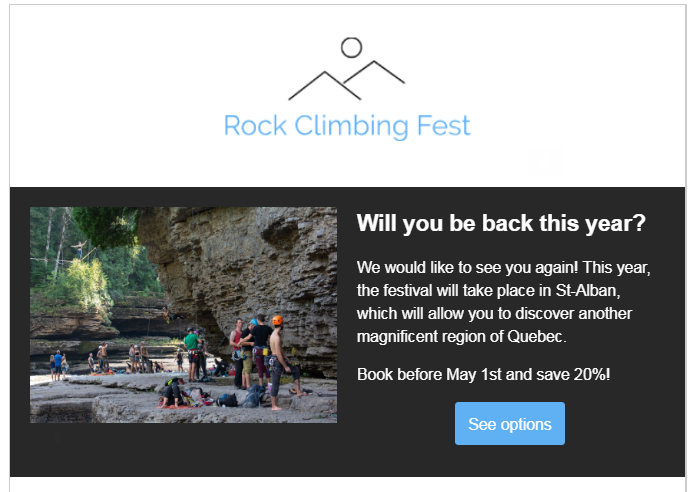 Message:
Will you be back next year?
Channel:
Email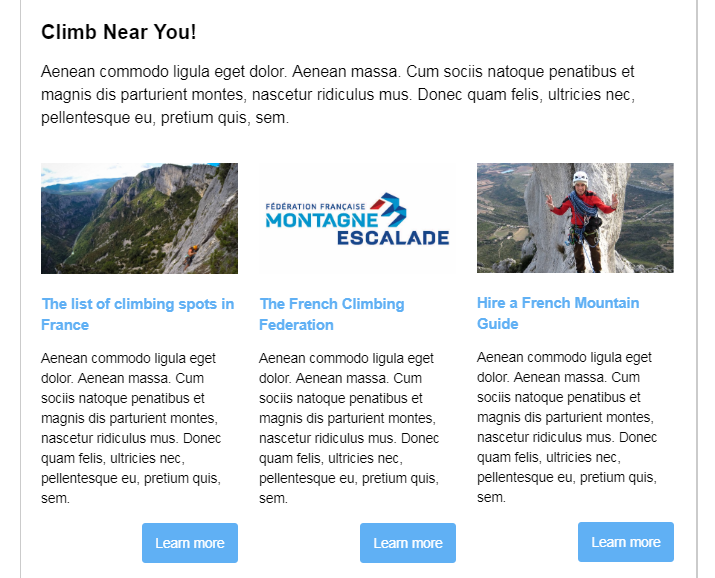 Message:
Go rock climbing in your area!
Channel:
Email
There you have it! I hope these examples have given you a good idea of how relationship marketing works and, more specifically, how you can adopt this 6-step strategy. In today's world, where people have access to a ton of information on the web, you need to set yourself apart by focusing on the relationship with your customers and continual communication. That's the principle behind relationship marketing.

As you have seen, email plays a major role in this strategy. If you're looking for a powerful, easy-to-use tool, Cyberimpact is for you. Create your free account!