This month, to support you in your promotional strategy, we have designed a series of emails for Black Friday. Use them to attract your customers in a few well-orchestrated steps:
One week before, announce the dates and prepare your subscribers
A day or two before, make a reminder (teaser)
On the day of the promotion, send the departure email
Surprise: we extend the event for Cyber-Monday
(Click on the thumbnails to enlarge)
Black Friday is a special time because your audience expects and hopes for promotions like this, but don't hesitate to reuse these ideas at other times of the year.
These templates are available now in Cyberimpact, along with many others!
---
Related article: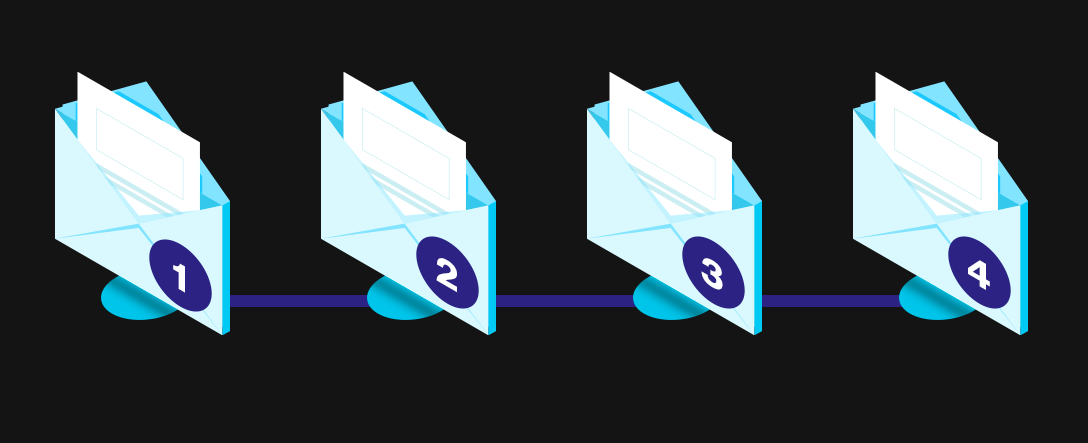 How an Email Sequence Can Increase Your Black Friday Sales and Get You More Traffic
Read post