Connect and engage, automatically
Automate your communications and build relationships with your subscribers without the extra effort. 
Make your email marketing work for you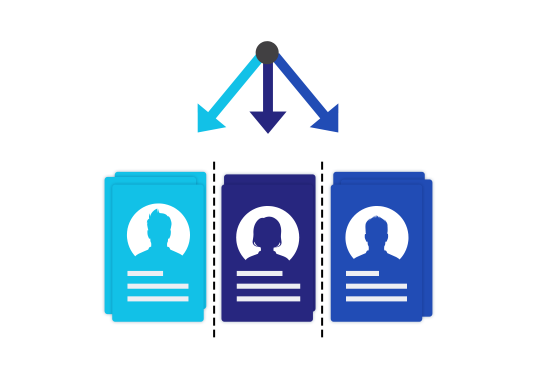 Plan & schedule
Save time while growing your business
Marketing automation allows you to prepare mailings that are sent in response to a trigger. Use conditions, actions, and delays to send the right message at the right time. It's automatic: set it up once and let it do the work for you.
---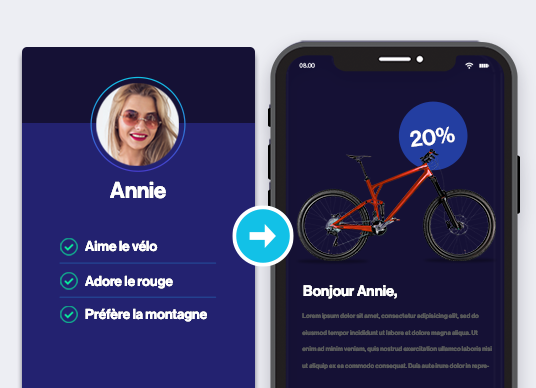 Customer relationship
Engage your audience
Say hello to your new subscribers with a welcome email, highlight the birthday of your loyal customers (with a coupon, maybe?), re-engage inactive contacts: several scenarios are available to help you build a relationship with your contact list.
---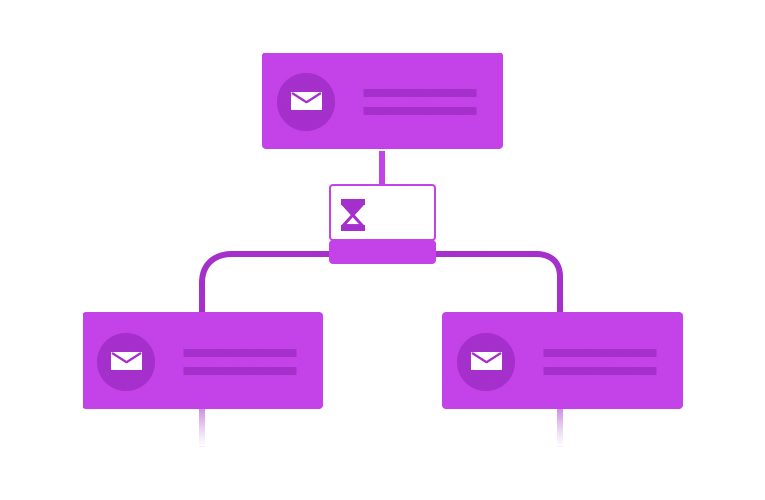 Customize everything
Flexible and powerful, yet easy to use
Begin with one of our popular pre-built scenarios or create one from scratch. Use automation to segment your list and send targeted emails. Adapt the customer journey according to criteria or the behavior of your subscribers and collect statistics at each stage. Whether your needs are simple or complex, automated email marketing can help.
Get inspired and connect with your subscribers
Cyberimpact's mission is to help you get results. Get started quickly by choosing one of our many email templates to use in your automations.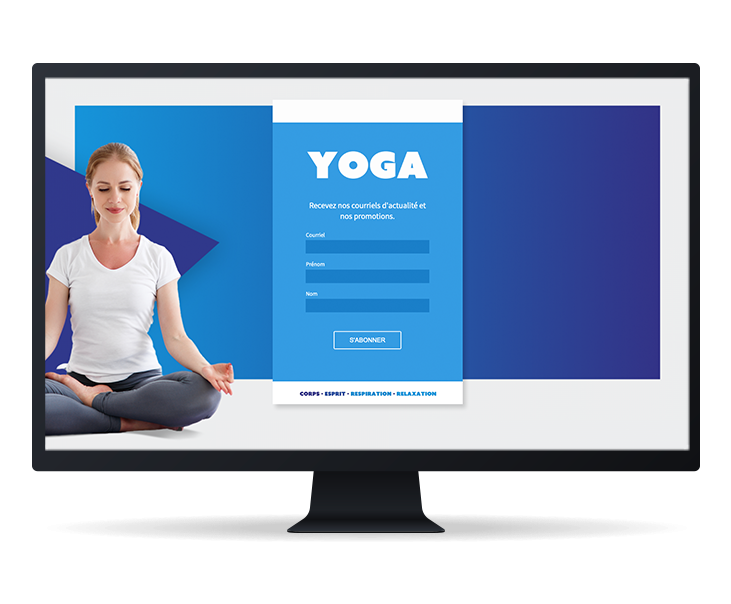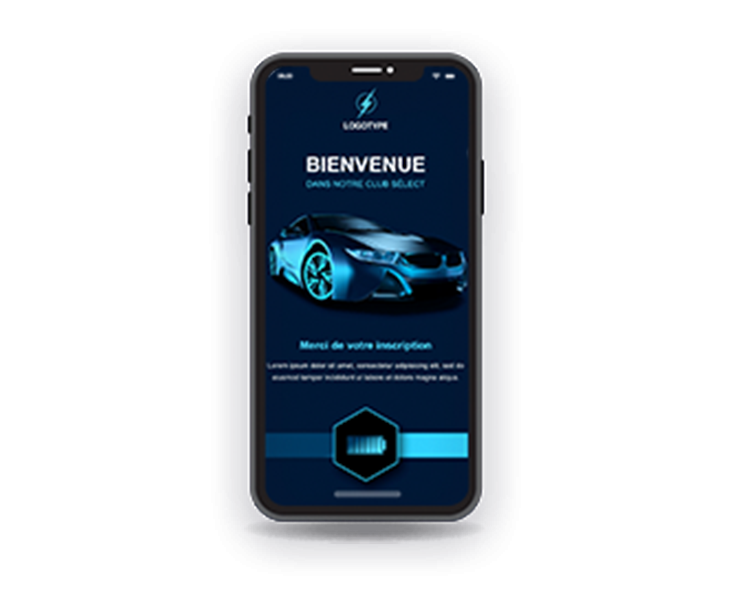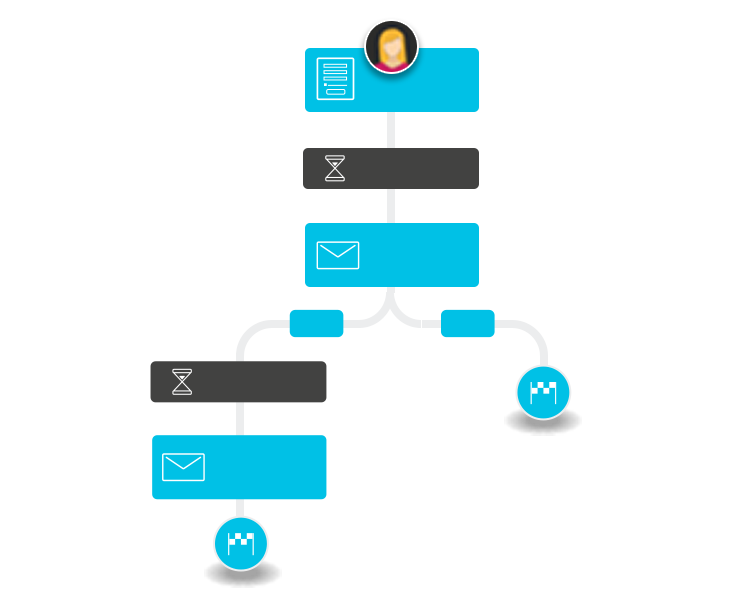 Cyberimpact helps you create efficient emails
Tutorial
Watch this short video for a real example of email automation in action.
It's your turn to create
a memorable customer experience