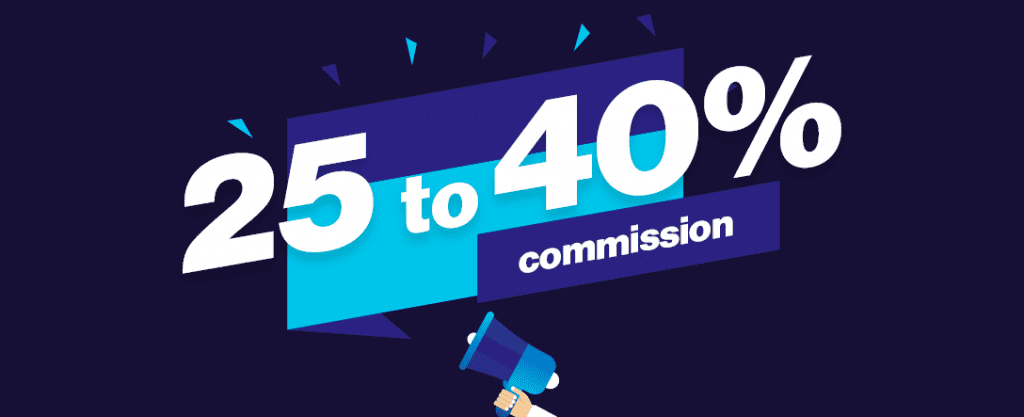 Become a Cyberimpact ambassador
Talk about Cyberimpact to your audience and make some money while you're at it.
As an ambassador, you help your contacts be more successful with their email marketing while building recurring income. Talk about Cyberimpact to your audience, share your affiliate link and when your contacts upgrade to a paid account, get a recurring commission ranging from 25% to 40%.
---
This commission is recurring as long as your referral uses Cyberimpact!
---
Your commission increases based on the sales volume of your referrals. Each month, we add up the invoices of your referred customers and determine your level of commission accordingly.
Bronze Level
($749 or less per month)
Silver Level
($750 to $1499 per month)
Gold Level
($1500 or more per month)
By becoming one of our valued ambassadors, you get:
Statistics
A new section in your Cyberimpact account where you can generate shareable links and check your referral stats
---
Support
Help from our experts who will be happy to answer your questions and help your referrals be successful.
---
Collaboration
The support of our marketing team. If you have ideas for promotions, let us know!
---
Results
Additional income paid to you each month.
---
Interested in getting paid to refer Cyberimpact? Fill out the form below and we will contact you shortly.