Resources to Help You Communicate During the COVID-19 Crisis
Stay in touch with your contacts and keep your relationships strong.
The situation surrounding the current pandemic affects us all personally and professionally. In these difficult times, it's important for businesses and organizations to continue to communicate with their subscribers and to strengthen their relationship with them.
The situation is unprecedented and we know that it can be difficult to find the right words. So we've put together some useful resources here. This page will be updated frequently to add new resources.
Our resources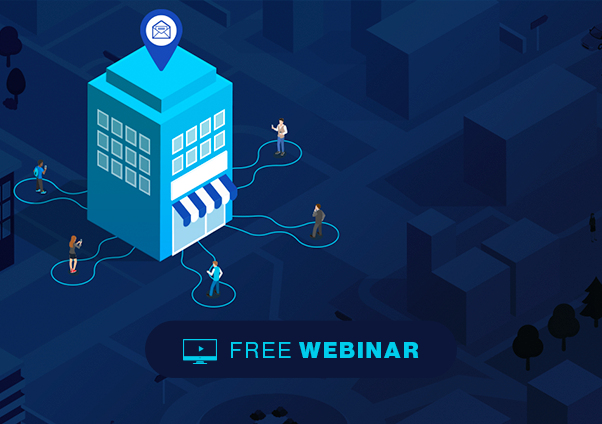 Webinar
How to Prepare Your Marketing Efforts for the Post-COVID Period
Watch the replay of this webinar held on May 5, 2020.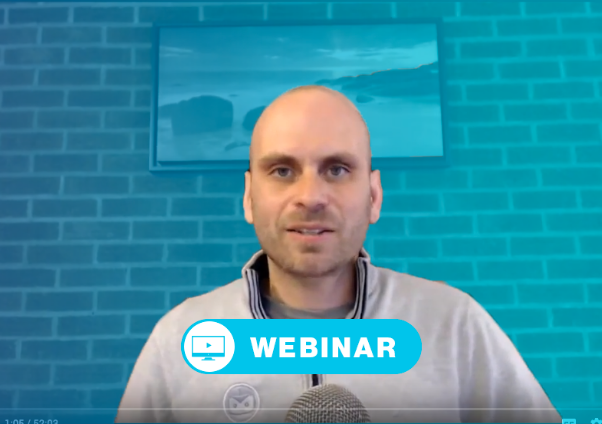 Webinar
How to Communicate By Email During a Crisis
Watch the replay of this webinar held on March 26, 2020.
Templates

New templates for your crisis management emails
We have looked at what several of you have sent in the past few weeks and what is being done in the industry and have put together some new templates to help you send your mailings during these difficult times. The new templates are already available in your account. Go to the "Templates" tab and click on "New template".
If you're not a Cyberimpact user, create an account for free!